NATURAL DEODORANT THAT ACTUALLY WORKS!
Aluminium Free, Vegan & Plastic-free
As seen in
As seen in
MOOD 3-IN-1 Natural Deodorant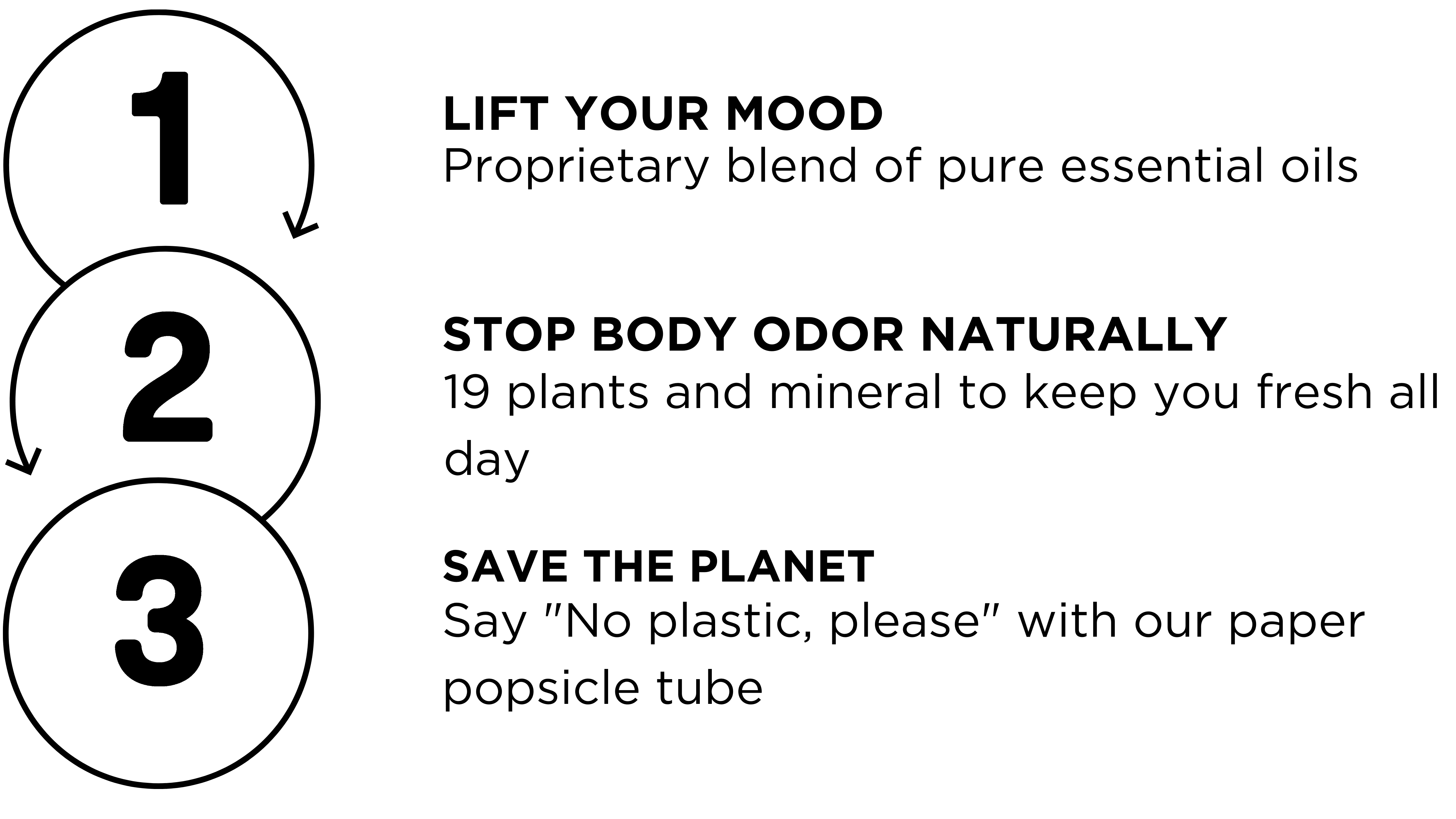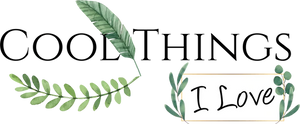 CIARA
Hi and welcome to my blog! Thanks for looking. My name is Ciara and im a stay-at-home mum of two beautiful baby girls, from Ireland.
Hi Friends,
Today I am reviewing the Coconut Matter eco friendly natural deodorant range. I reached out to Coconut Matter after discovering them via the Ethical Influencers page. I have been on the hunt for an eco friendly natural deodorant forever!
I did a review a while back on the Pierre d'alun natural deodorant stone and have been using mine since I got back from Morocco last November. It lasted the year but I missed the nice fragrance since it has no scent. I was really keen to try out the Coconut Matter deodorants when I spotted them...
READ MORE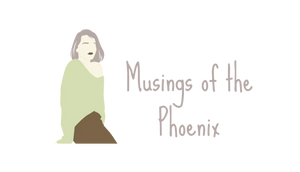 RACHEL
I have a 7 yr old son, 13 yr old step son and we welcomed our newest baby boy into the family on Valentine's Day 2019. I blog about family life, pregnancy, green and natural beauty with some reviews thrown in.
There is nothing sexy about smelly armpits. We all know how important deodorant is to our daily hygiene routine but not all deodorants or antiperspirants are made equal, most of the shop bought stuff are loaded with toxins, aluminum, and lots of other unwanted chemicals and preservatives and as a lot of you know I've been on the hunt for a natural deodorant that works. I'm also on the look out for more eco friendly and zero waste products which was quite hard but now thankfully, they're slowly popping up and it's not as impossible to replace old products for more eco friendly ones...
READ MORE
COMBAT HOT & HUMID CLIMATE
Stay Fresh All Day with MOOD!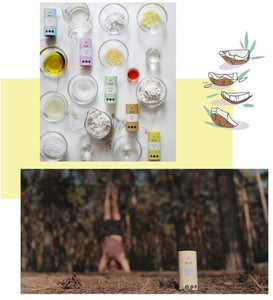 LAST ALL DAY
Whether you are having a relaxing day at the beach, doing hot-yoga, or have a high-stress day full of meetings at work, our unique blend of All-NATURAL ingredients get to work in seconds and keeps fighting the odor caused by your sweat and stress ALL DAY LONG, so you can make the most of your day.
Ingredients that work
as hard as you do!
AVOID IRRITATED ARMPITS
Try All-natural, Vegan MOOD Deodorant
THE BEST PART IS, IT LEAVES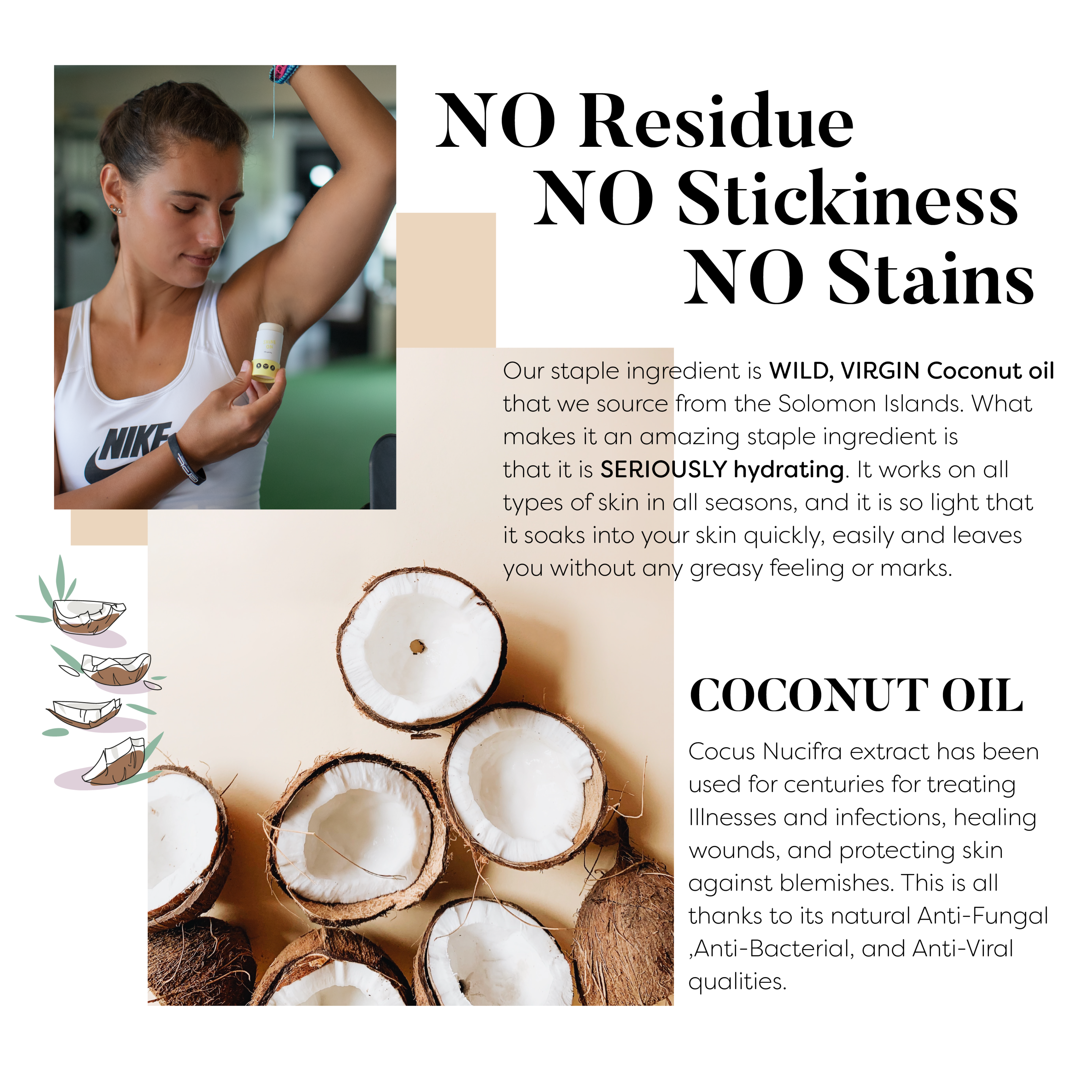 DON'T TAKE OUR WORD FOR IT,
HERE'S WHAT OUR CUSTOMERS SAY
Thank you!
Loved the smell and the container.
back to beauty!
When I get pregnant, I acted against endokrin perturbators; i stopped perfume, deodorant, conditionner, liquid soap, etc.Hygiene started to be boring however I wanted (an I want) my kids to be safe and secured
Coconuts matter changed my life as now I'm back to deodorant and I can share those and the skin creams and the lipsticks .. with my teeanagers daughters.
So sad for my 10yo
Hi,
I'm using the Bliss and I'm loving it. I love the scent. Though if too much hot weather, I still sweat but no odor at all. I even recommended it to my friend and she purchased one too.
I'm just sad coz I bought 1 for my 10yo daughter. At first , my daughter loved it coz it really removed her odor.. but as time passed like after 2 months, it already made some side effects of redness and it didn't deodorize since her underarm smelled again. So sad.
Do you have something w mild scent or something hypoallergenic?
Hello!
Thank you for taking the time to share your experience with our Bliss natural deodorant. I'm pleased to hear you are enjoying the product and scent.
I'm sorry to hear your daughter experienced irritation and redness after 2 months of use.I shall reach out off line to offer some suggestions. In the mean time, please ask her to stop using it.
We appreciate you bringing this to our attention and are happy to help find the best natural deodorant for your needs.
Love, Diane
Good environment friendly product which works and has a refreshing fragrance
19 PLANTS & MINERALS
Enjoy Happy Pits with MOOD
Meet our Founder, Diane
As a mother, I know I don't want my daughter using products with toxins.
As a daughter of a mother who had a mastectomy, I didn't want to take a personal risk.
As the founder of Coconut Matter, I want to create the best sustainable products you love wearing.
Better Products
For You And Our Planet
Founded in 2015, Coconut Matter is a natural beauty brand born out of the desire to share how our everyday choices can make an impact.
Powered By Nature

Guided by COSMOS standard, the
world's highest standard in organic
and natural cosmetics, our plant-
based ingredients are chosen for
both their skin benefits and
sustainability value.

This process ensures all our
products are safe and effective for
your body, and our planet Earth.

Save Our Planet

We take a circular view to ensure
less waste for our planet - from
ingredient selection to product
design through to how it's packaged
and shipped to you.

Our systematic process also means
less post-consumer packaging
waste. You can reuse, recycle or
compost your way to a better
future.

Be Kind

Our core ingredient - organic, virgin
coconut oil provides a sustainable
livelihood for rural Solomon Island
communities.

We develop beauty and personal
care products without testing on
animals, and we do not include any
animal-derived ingredients.
As seen in

SWITCH UP WITH MOOD
Celebrate healthier skin and a better planet
MOOD Deodorant 5 Pack Full Collection
Get every mood and delight someone with these self-care gifts, or keep them all for yourself to match your mood!
MOOD Deodorant 4 Pack Essential oil-infused
Buy a year's supply? Perhaps one mood for each season, or keep one for yourself and gift the best self-care deodorant!
MOOD Deodorant 3 Pack Top Sellers
Get our top sellers! You have one for the road, one for the locker/office, and one at home!
MOOD All-natural, vegan Deodorant
Treat your skin to one of our safe and effective natural, vegan deodorant. Less harsh chemicals, happier pits!
Nature provides the best ingredients for a healthy living family
The all-natural MOOD Deodorant carefully blends 16 plants and minerals. Here are some key ingredients.
Elderberry
Extract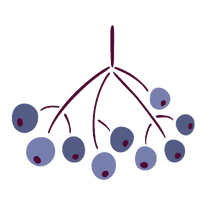 Stops bad
bacteria growth
Naturally-derived Triethyl Citrate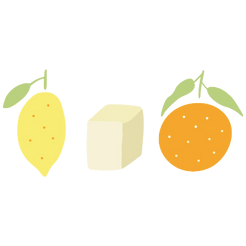 Prevents bacteria
breakdown
Magnesium
Hydroxide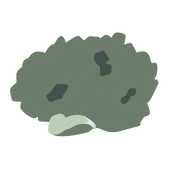 Maintain
optimal pH
Organic
Arrowroot Powder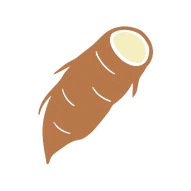 Absorbs moisture
and odour
Vitamin E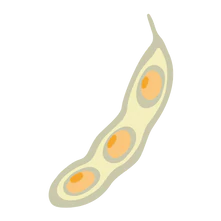 Antioxidant for
healthy skin
Organic Virgin
Coconut Oil

Moisturises
and nourishes

All-natural ingredients
100% Vegan
Cruelty-Free
Essential-oil infused scents
Compostable Packaging
Eco-friendly mailers & fillers
Small batches, shipped fresh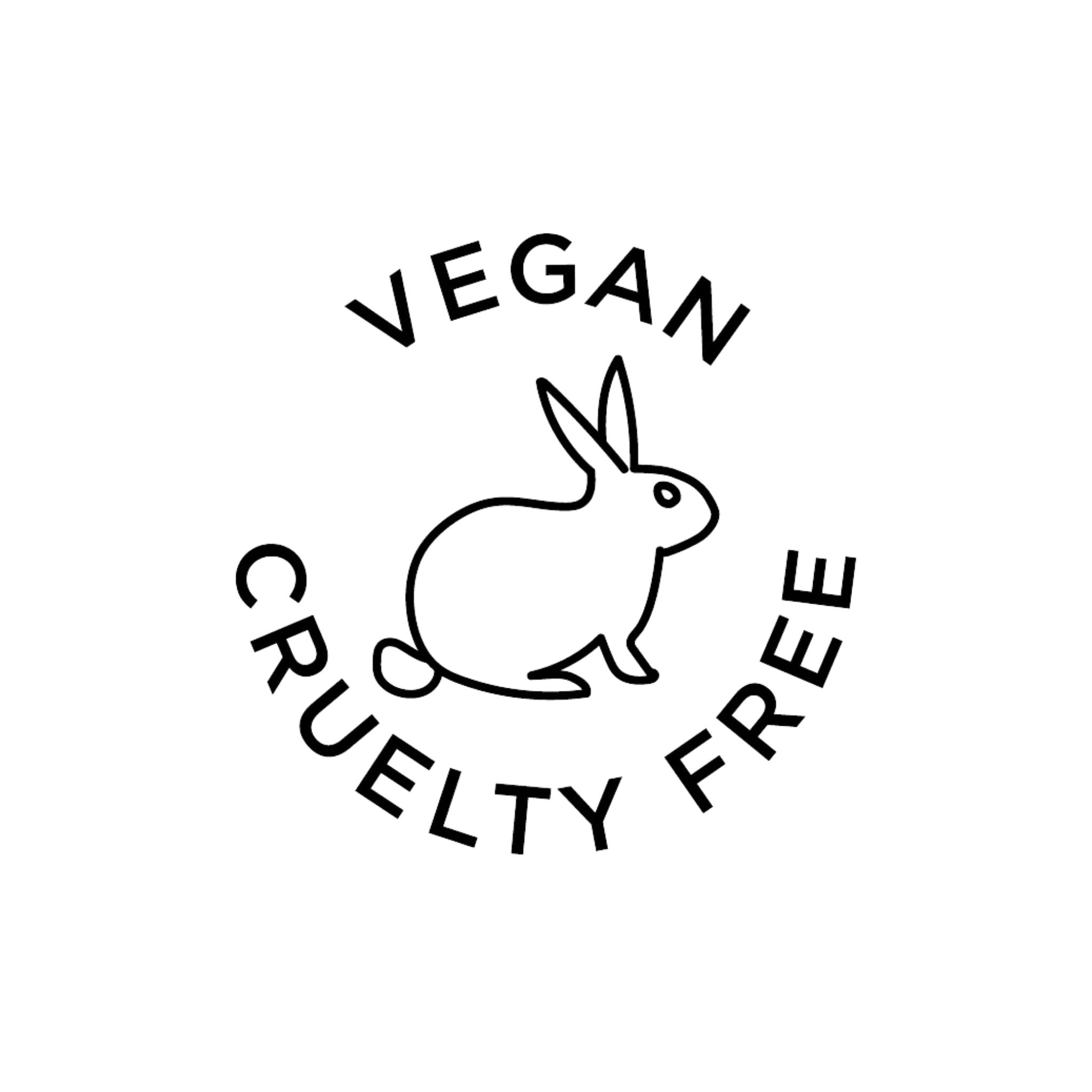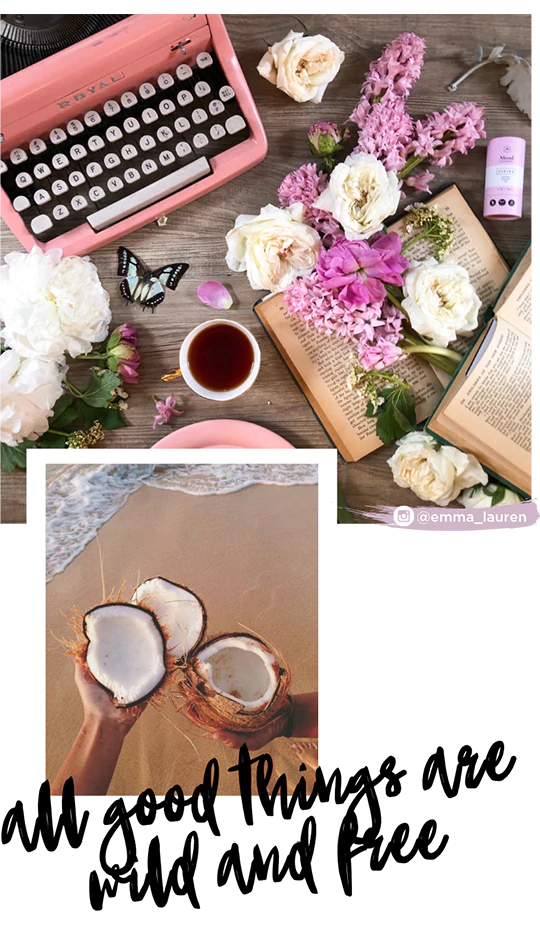 5 ⭐️ RATED DEODORANT THAT ACTUALLY WORKS!