COCONUT OIL LIP BALM
Perfect for everyday wear
Provides intense dose of nourishment to the lips, as well as anywhere else on the body — cuticles, elbows, heels, you name it.
Lightweight and non-sticky, our coconut oil lip balms come in 3 profile scents.
Drop us a note in your CART to choose your own scents combo.
Finding your favourite coconut oil lip balm ultimately comes down to your personal perference.
For a subtle citrusy scent, REFRESH is perfect.
For a revistalising minty scent, REVIVE makes your lips tingle.
For a sweet and floral scent, RELAX is lovely.
Soothe onto lips for long-lasting hydration and shine.
Gently massage on the temples and pulse points to provide relief from motion sickness or headache.
Repurpose coconut oil lip balm for intense moisturisation to the neck, nails, hands or even dry skin on elbows and heels.
Coconut Oil lip balms are handmade with 100% natural ingredients as listed below:
Vitis vinifera seed oil, *Cocos nucifera oil, Euphorbia c erifera cera, *Butyrospermum parkii butter, *Ricinus communis seed oil, Tocopherol, Helianthus annuus seed oil *Organic certified
The following pure essential oils are also added to each scent:-
REFRESH
Citrus paradisi peel oil, **d-Limonene **Naturally occurring ingredients of essential oils
REVIVE
Mentha piperita Oil, **d-Limonene **Naturally occurring ingredients of essential oils
RELAX
Lavandula angustifolia Flower Oil, **d-Limonene, **Geraniol, **Linalol **Naturally occurring ingredients of essential oils
Once finished, bin the biodegradable empty tube into recycle bin.
Or you can seperate the bio-laminate from the paper tube to recycle the bio-laminate, and compost the paper tube.
Here's how it works: you order, we pick & pack, then we ship.
Delivery
Pick & pack usually takes 1 business day.
Then one of our logistic providers takes it from there. You'll get a shipment notification email with a tracking number as soon as your order ships. It's on the way!
For estimated delivery time to your home, please refer to FAQs- Shipping.
Returns
We are happy to return any product that is still in its original packaging within seven (7) days of receiving the order. Refer to FAQs - Returns for how to process a return.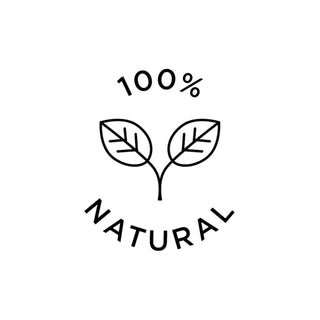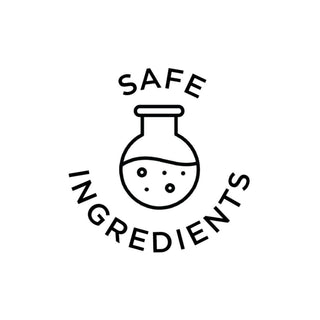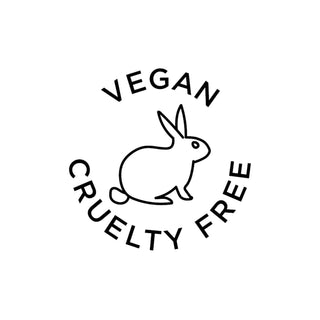 Pay for everything you need,
And Nothing You Don't!
coconut
matter
other
brands
Essential-oil infused scents
Eco-friendly mailers & fillers
Small batches, shipped fresh
Love the products, knowing it's not filled with chemicals and they smell good too!
Smoooooooth
REFRESH lip balm does feel smooth on the lips. But i feel like the grapefruit scent is not enough. I'd love it more if it were grapefruit-ier. Hehe. Storage-wise, i keep it in room temperature and i do not bring it outside with me. Being in Singapore, it's going to melt.
very nourishing with discrete scent
RELAX Coconut oil lip balm
My favourite!
I love the Revive lip balm, it feels so nourishing to apply and stays long on your lips.The coconut makes a lovely natural subtle sheen, that other lip balms do not have.
The peppermint gives it a fresh feel that I love.
I am so happy to be using a lip balm that is plastic free! I keep it in a mini pouch in my handbag.
Exceptional product!