Cleanse hands and body with coconut oil soap scrub bubbly lather.
If you struggle to find a soap that does not irritate your skin, switching to the daily use of a simple natural soap is an easy place to start. Your skin can tell the difference. Soap scrub leaves your skin clean, soft, silky, and radiantly healthy.
Save on set. Drop us a note in your CART to choose your own scents combo.
Finding your favourite coconut oil soap scrub depends on your personal perference for scent.
For a citrusy scent, go for FIRE.
For a minty scent, EARTH is it.
For a bright, sharp lemony scent, uplift with WOOD.
For a subtle sweet scent, VELVET does it.
For hypersensitive skin, unscented WILD suits.
Rub-a-dub the scrub soap between your hands and use the sudsy lather to cleanse your body. For gentle exfoliation, rub the scrub soap directly on your skin.
No more flopping or dropping, and goodbye soggy in a soap dish! After use, squeeze excess water and hang the bag to dry.
Excellent for cleaning all the sunscreen and products off your skin.
As a sailors soap, it foams in saltwater. Take it camping, lathers in any hard water and puts nothing harmful into our waterways.
Handmade in the Solomon Islands, our organic certified WILD soap scrub are made from the ingredients below:-
Saponified oil of Cocos Nucifera, rain water from the Solomon Islands, Sodium Chloride, super-fatted with Cocos Nucifera oil* * organic
The following ingredients are also added to
WOOD
Coconut charcoal, Eucalyptus Citriodora essential oil.
VELVET
Freshly squeezed extract of Cocos Nucifera (coconut milk)
FIRE
Fragrance, Curcuma Longa (turmeric) root powder
EARTH
Mentha X Piperita Essential Oil
Once the soap finishes, pop another soap in the scrub bag to reuse.
When the natural sisal bag worn out, compose it
Here's how it works: you order, we pick & pack, then we ship.
Delivery
Pick & pack usually takes 1 business day. Then one of our logistic providers takes it from there. You'll get a shipment notification email with a tracking number as soon as your order ships. It's on the way!
For estimated delivery time to your home, please refer to FAQs- Shipping.
Returns
We are happy to return any product that is still in its original packaging within seven (7) days of receiving the order. Refer to FAQs - Returns for how to process a return.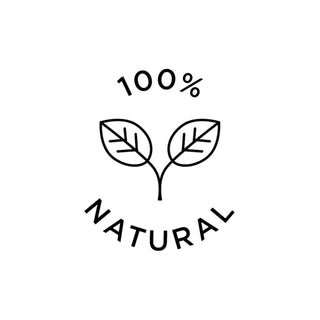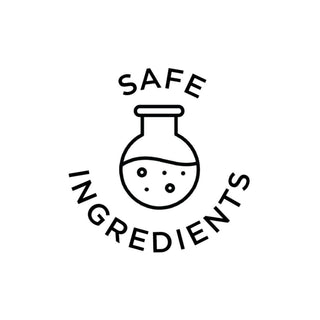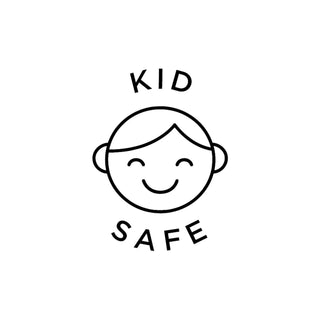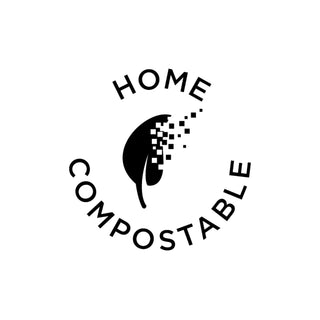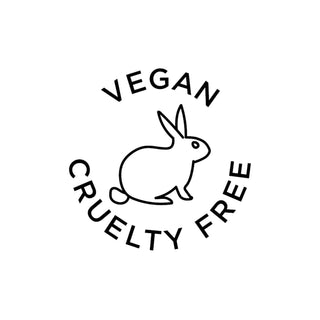 Pay for everything you need,
And Nothing You Don't!
coconut
matter
other
brands
Eco-friendly mailers & fillers
Small batches, shipped fresh
Smells Great But Not Suitable For Skin With Eczema
Ordered a bunch of these because of the great reviews and was excited to use them. However, after using the Fire soap twice, the skin on my hands started to dry and the eczema condition on my hands flared up.
I thought it could be due to other factors like stress or late nights, so I stopped using the soap for a week and the eczema subsided. I tried giving Fire soap another go and this time when I used it, the skin on my hands and some open wounds on my armpits really stung and it was really hurt. And the eczema flare up returned. Will not be using the soap again.
Tried requesting for a refund for the unused soap bars and after several rounds of trying to reach out, Coconut Matter got back and agreed to refund after they have received the unused items. Am residing in Singapore and so postage isn't covered. It was a rather disappointing experience. Will just stick with the deodorants next time.
We are sorry FIRE did not suit your skin. We hope you can find family and friends to gift the soaps. FIRE is our top seller, often used by customers with sensitive skin.
Next time you order our deodorant, we will include 2 Unscented Soaps for you. Your hands may not like the fragrance in FIRE. Please drop us a note when you order.
Fire Soap 👍🏻
Really good & nice smell, love it!
I love this soap !!!
It lathers well and my skin is smooth after shower . Smells great too!
Loving my Mood deo and Wood coconut soap!
It's amazing how Mood deodorant is able to keep me fresh and my armpits smell good the whole day. Wood coconut soap is fantastic in renewing my skin. There's pure joy in knowing that I'm using skin friendly products and I'm helping the environment at the same time. Highly recommended!