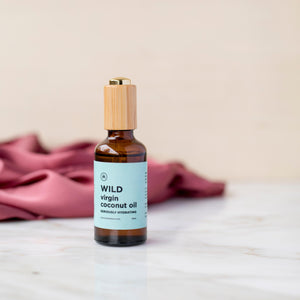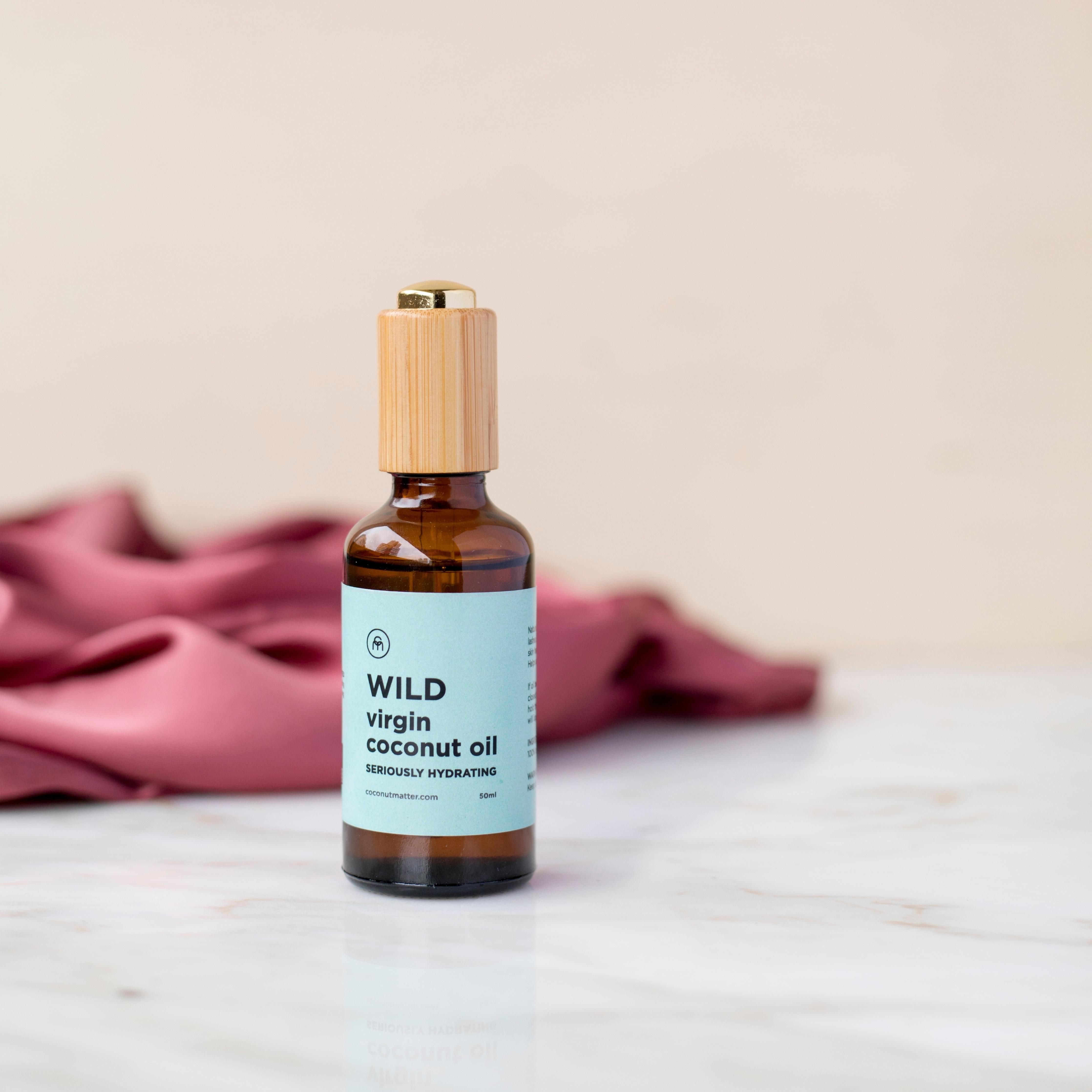 Buy it with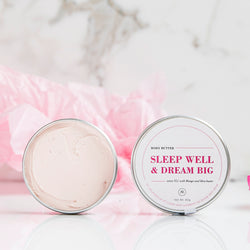 WILD BEAUTY PUMP
Nourishes skin & hair
Multi-use - use as all-over moisturiser, hair serum or massage oil!
100% natural, baby safe

20% Off At Checkout + FREE SHIPPING ✈️

100% natural

Cold pressed in Soloman Islands

Sustainable Packaging
What are the ingredients?
100% Cocos Nucifera (Coconut) Oill, Certified Organic by National Association for Sustainable Agriculture Australia
Seriously hydrating, WILD Beauty can be use as a makeup removal, body moisturiser and as a hair serum.
Makeup removal
Rub 3 to 4 drops of WILD Beauty coconut oil with your palm, gently spread all over your eyes and face, wipe with cotton pad (or even better, reusable zero waste pad) until makeup is totally remove. Wipe off excess oil with warm, wet washcloth.
Radiant skin
After shower, apply 5 to 10 drops of WILD Beauty all over your body.
Healthy hair
Rub 2 to 4 drops of WILD Beauty coconut oil in your palm, apply lightly to the hair shaft and ends.
Exfoliate
Mix WILD Beauty with ground coffee or sugar for a luxurious body scrub to reveal smoother skin.
When the room temperature is below 26°C, WILD Beauty becomes solid. Place the unopened bottle in a cup of warm water for one minute. The oil will melt so you can use the dropper easily.
Buy it with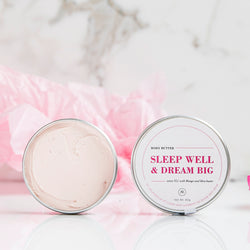 FEELING FRESH !
Have tried WILD PUMP as makeup remover and was impressed that the oil totally wiped off the makeup and absorb fast which make the whole face become clean and fresh . The coconut fragrance give me a relaxing de-stress feel during the cleaning process
Fantastix
Fanstastic! Been using this on my hair but yet to try it on my skin. Will try it this coming winter as the season is already starting to cool
Magical! All in a bottle 🥰
It does magic on every part of my body. Love it!
Wild beauty coconut oil pump review
Hi just days after using coconut oil on my hair specifically, I found my hair going soft and silky and not hard to brush or comb. With the pump it makes the routine that much easier. Thank you.
WILD Coconut Oil
Great quality coconut oil.
Also got their lip balm too, my friend likes the Smooch one I gifted them, plastic free too, what's not to like?
Our coconut oil from the Solomon Islands is the best! Glad your friend love the lipbalm too ❤️
You're Gonna Like These Too...