SMALL CHANGE, BIG IMPACT
Powered By Nature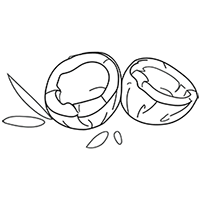 We use natural ingredients for the
best skin care. Our formulas are pure
and safe, taking care of your skin in
a healthy way. Experience the
perfect blend of safety and
effectiveness.
Sustainable By Design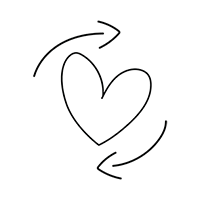 From our packaging to our
ingredients, we work hard to cut
down waste. We encourage reusing,
recycling, and composting for a
happier future. Small changes at
your home can make a big
difference for our planet.
Kindness is Our Guide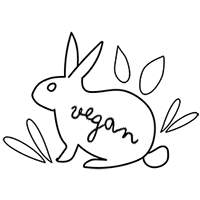 We support farmers with fair trade.
We never test on animals and our
products are always vegan. Our
products take care of your skin and
our world. Show kindness to yourself
and the planet.
AS SEEN IN