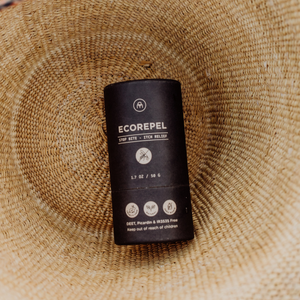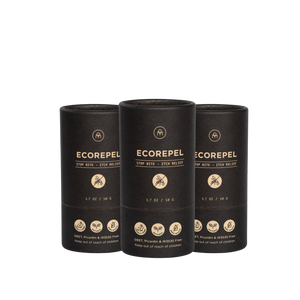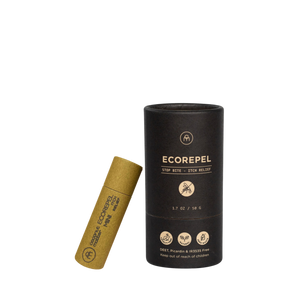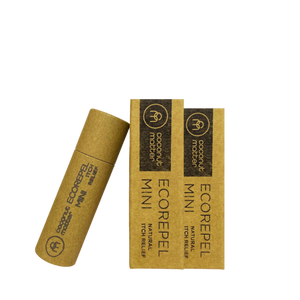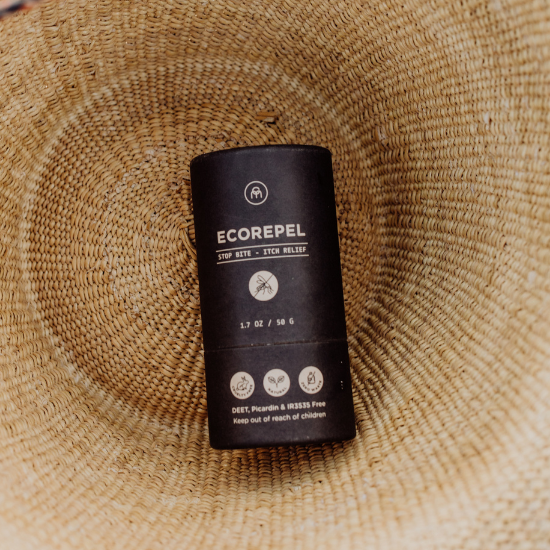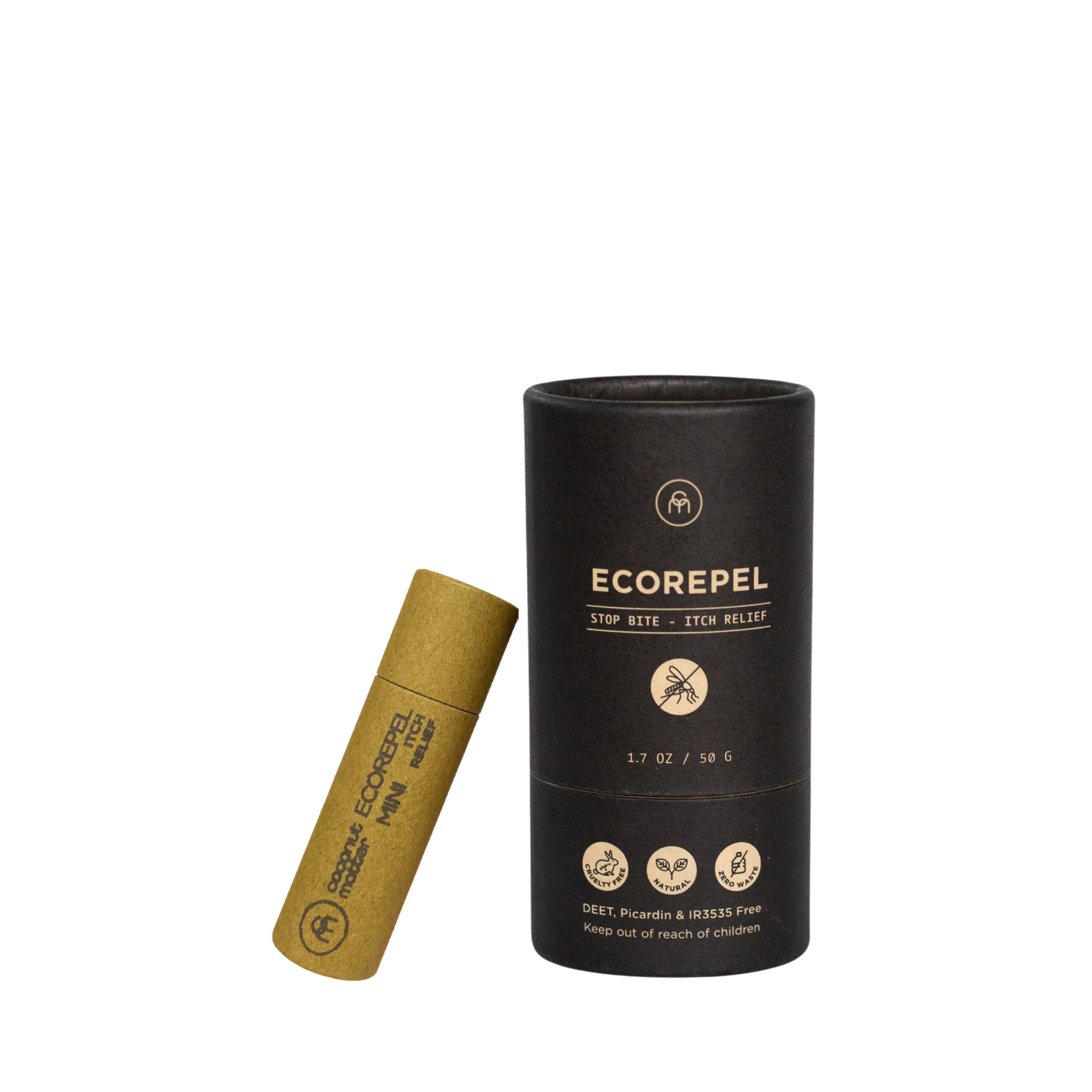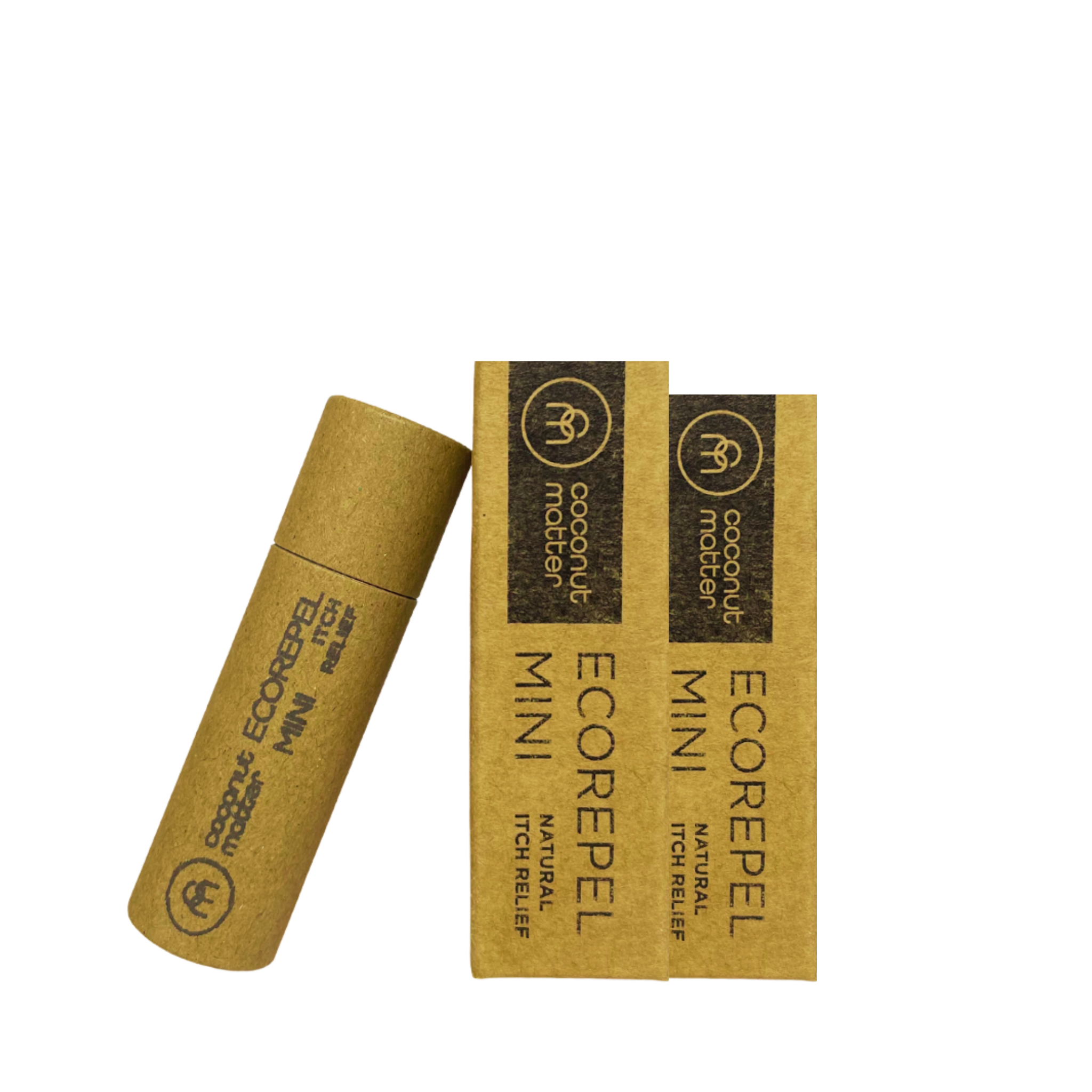 Buy it with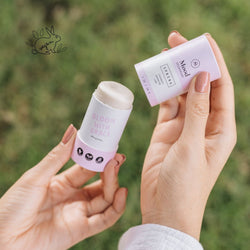 Mood All-natural, vegan deodorant
$19.00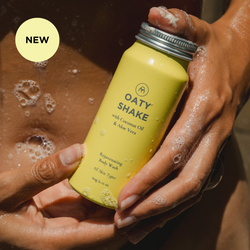 Oaty Shake Body Wash Concentrate
$25.00
ECOREPEL | DEET-FREE
Repels bug & relieves itchy bites
100% natural, DEET-free, kid-safe
Soft, lemony scent

20% Off At Checkout + FREE SHIPPING ✈️
Upgrade To Pack: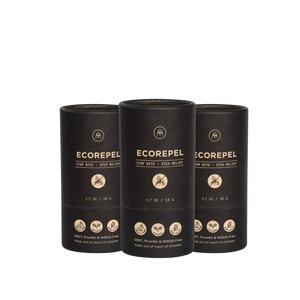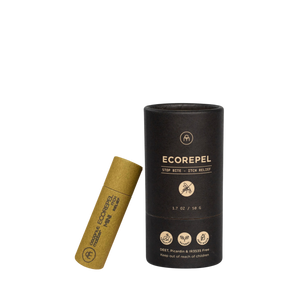 Mosquitoes

Midges

Ticks
ECOREPEL contains PMD Rich Botanic Oil, an active all-natural ingredient to repel insects.
Efficacy studies of PMD Rich Botanic Oil have been conducted against the main Malaria vectors, such as Anopheles gambiae and Anopheles darlingi mosquitoes.
More recent studies have focused on Aedes aegypti mosquitoes (the main vector for Dengue fever and Zika virus) and ticks (Lyme disease). All these studies indicate broad similarity in the levels of effectiveness with both PMD and DEET.
Is it safe for young kids?
Yes! ECOREPEL is safe to use on children and babies above 6 months of age.
Do not allow young children to handle this product without supervision. Best to avoid applying on young children's hands as they might rub their eyes or put their hands in their mouth.
After returning indoors, wash treated skin with soap and water.
Young skin can be sensitive. Always apply a little ECOrepel to a patch of skin and monitor any reaction prior to using it on the whole body. If your child experiences itching, redness, a burning sensation, bumps or irritation - stop applying immediately.
A bit more background information:-
The US Biopesticides and Pollution Prevention Division stated there is reasonable certainty of no harm to infants and children in the use of p-Menthane-3,8-diol in pesticide. PMD is placed into Toxicity Category IV for acute oral toxicity, dermal toxicity and skin irritation, and Toxicity Category I for eye irritation (Toxicity Category II for the end-use product). It is not a skin sensitiser.
The French Group of Tropical Paediatrics recommends the use of skin-applied repellent as follows - 1 application daily for infants above 6 months; from ages 1 to 12 years, 2 applications daily may be safely used; 3 applications daily after 12 years old through adulthood.
A double action formula to protect against insect bites, and soothe bites and relief itch.
ECOREPEL jams insects' short range radar so you "disappear" from them. Outsmart the mosquitoes - no bites, no itch!
When you forgot your repellent, apply ECOREPEL onto bites quickly to relief itch. Or apply on swells caused by bites to reduce inflammation.
What are the ingredients?
As a non-toxic insect repellent, ECOrepel contains only 100% natural origin ingredients.
*Cocos nucifera (Coconut) oil, Tapioca starch, Euphorbia Cerifera (Candelilla) waxCaprylic/Capric triglyceride, Butyrospermum Parkii (Shea) butter, Cymbopogon Winterianus oil, fractionated, hydrated, cyclized (PMD Rich Botanic Oil), Resina Draconis Infused oil, *Ricinus Communis (Castor) oil, Cymbopogon nardus (Citronella) Oil, Oryza Sativa (Rice) Bran Wax, Tocopherol, **Citronellol, **Limonene, **Linalool
*Organic
**Naturally occurring allergen of Cymbopogon Winterianus and Cymbopogon nardus
Apply exactly like sunscreen; a few quick swipes and then spread ECOrepel evenly. Cover every inch of your exposed skin or the mosquitoes will home in on the uncovered area and bite there instead.
As soon as you feel an insect bite, resist scratching and apply ECOrepel immediately. Once you scratch, you actually sink the mosquito's saliva deeper into your skin which triggers a bigger swell, and a more intense itch. If the itch persists, reapply.
ECOrepel enables fast and precise application, no drippy mess, or spills. If you sweat, swim or if the climate is really hot and humid, you may need to re-apply more often for continued protection.
If you are also using sunscreen, apply sunscreen first and wait a few minutes before applying any outdoor bug repellent including ECOrepel. This allows your sun protection to set and penetrate the skin.
Push up a little each time to avoid pushing ECOrepel back down. Less trimming, less waste, fewer oil stains.
Buy it with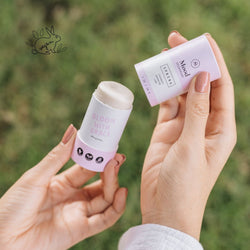 Mood All-natural, vegan deodorant
$19.00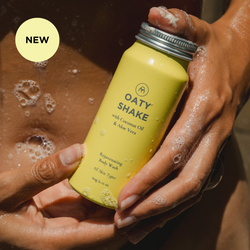 Oaty Shake Body Wash Concentrate
$25.00
Protecting & Nourishing Ingredients
The all-natural ECOREPEL carefully blends 11 plant-based ingredients. Here are how some key ingredients works!
PMD Citronella Extract
Repels Insects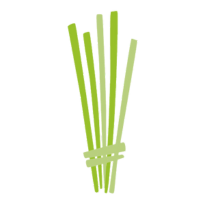 Dragon's Blood
Stops itch & reduces swell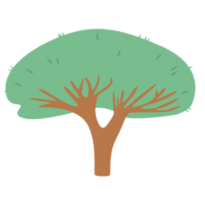 Tapoica Starch
Imparts a smooth, soft feel on the skin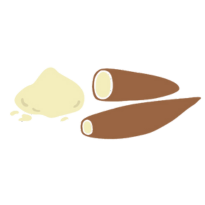 Organic Virgin Coconut Oil
Moisturises & nourishes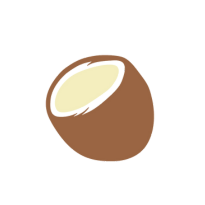 PMD Citronella Extract
Repels Insects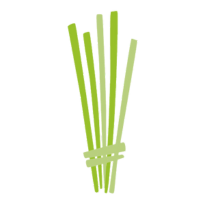 Dragon's Blood
Stops itch & reduces swell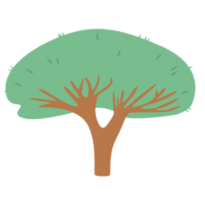 Tapoica Starch
Imparts a smooth, soft feel on the skin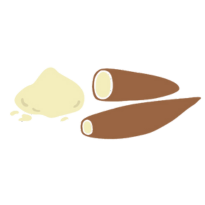 Organic Virgin Coconut Oil
Moisturises & nourishes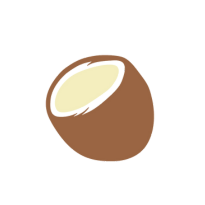 Very Good
Quite good,will buy again
Best
Ecorepel is the best mosquito repellent for me.
Awesome!!
I'm totally amazed because this works wonder and is very effective on the mosquitoes! My kids would usually still get 1-2 bites despite the patches/sprays I used but I tried on this recently and they got none!! Not only it works, it's easy to use and it smells very good too! Highly recommended, can't do without for the kids outdoor trips now!
Pleasant citronella smell
The pleasant citronella smell made me stick to using the product, aside from its effectiveness against mosquito bites or itchy bites. Previously, i cant use citronella products because of the strong scent. Now, I am able to.
Fast relief
The repellent works very quickly in easing the itchy feeling! Great product!
You're Gonna Like These Too...