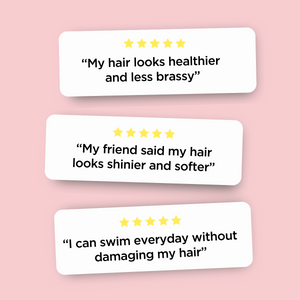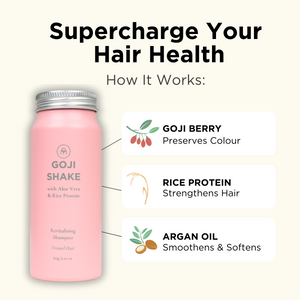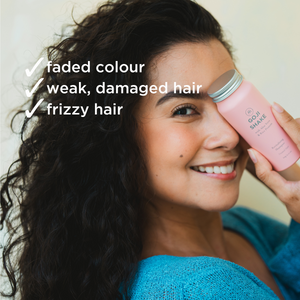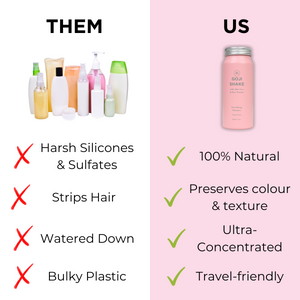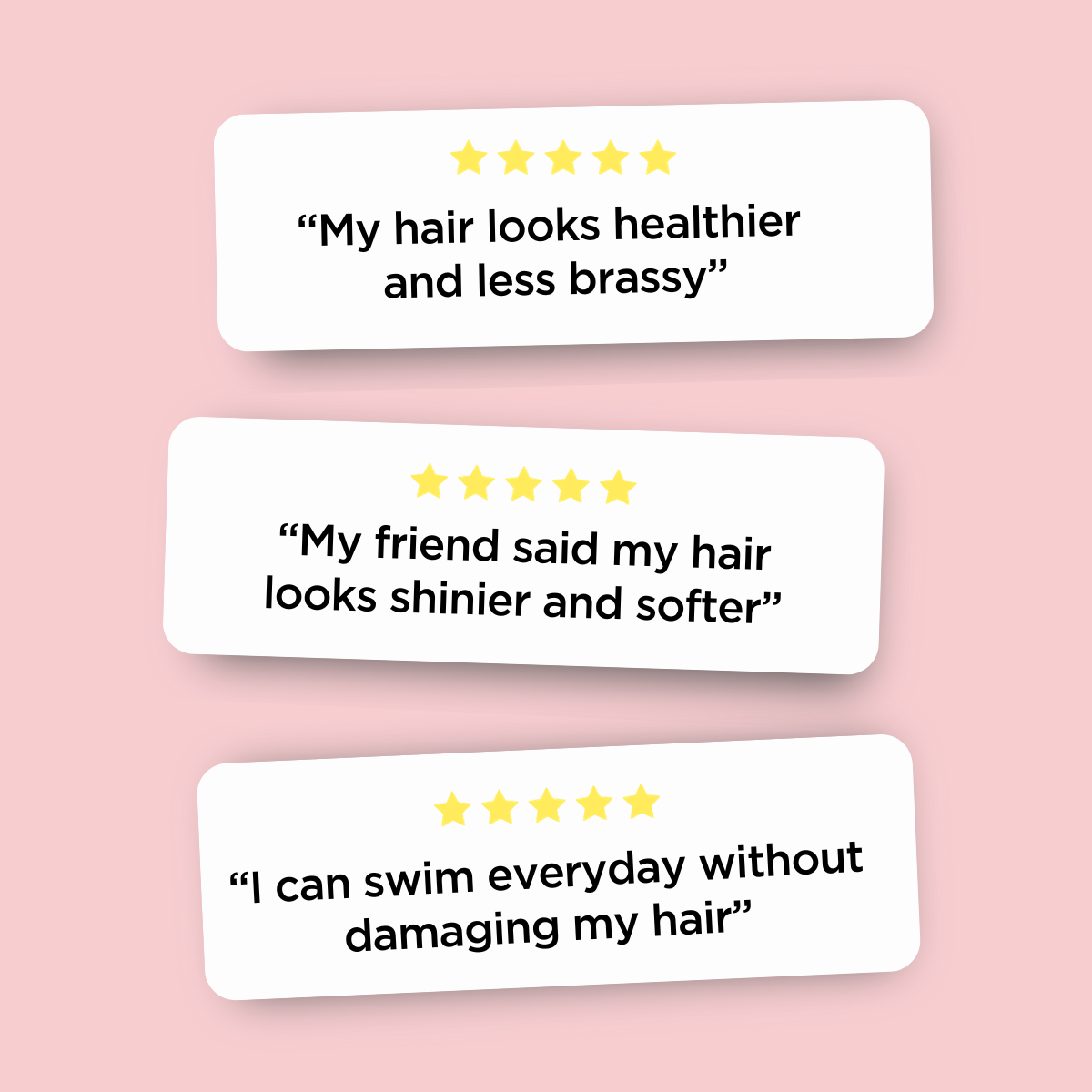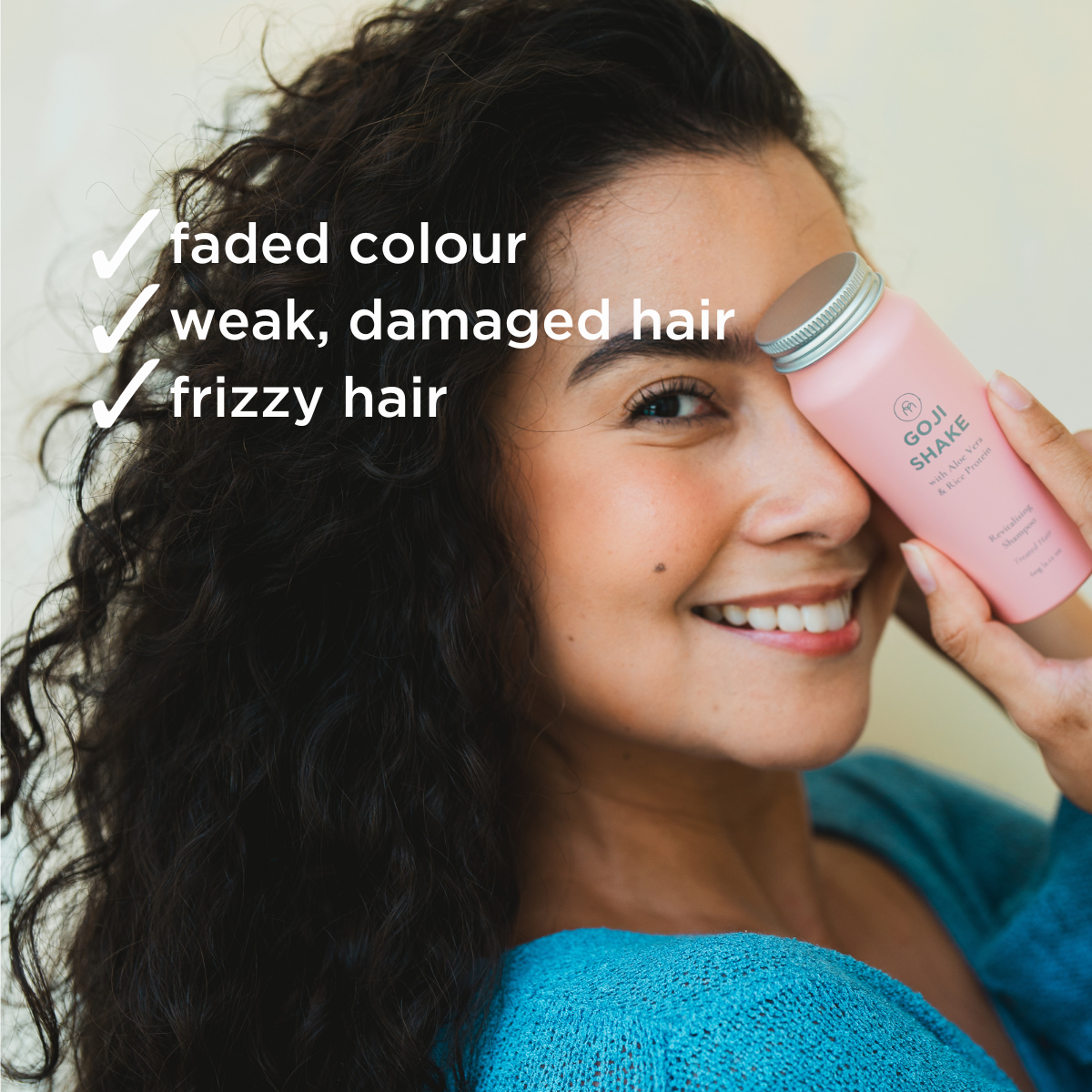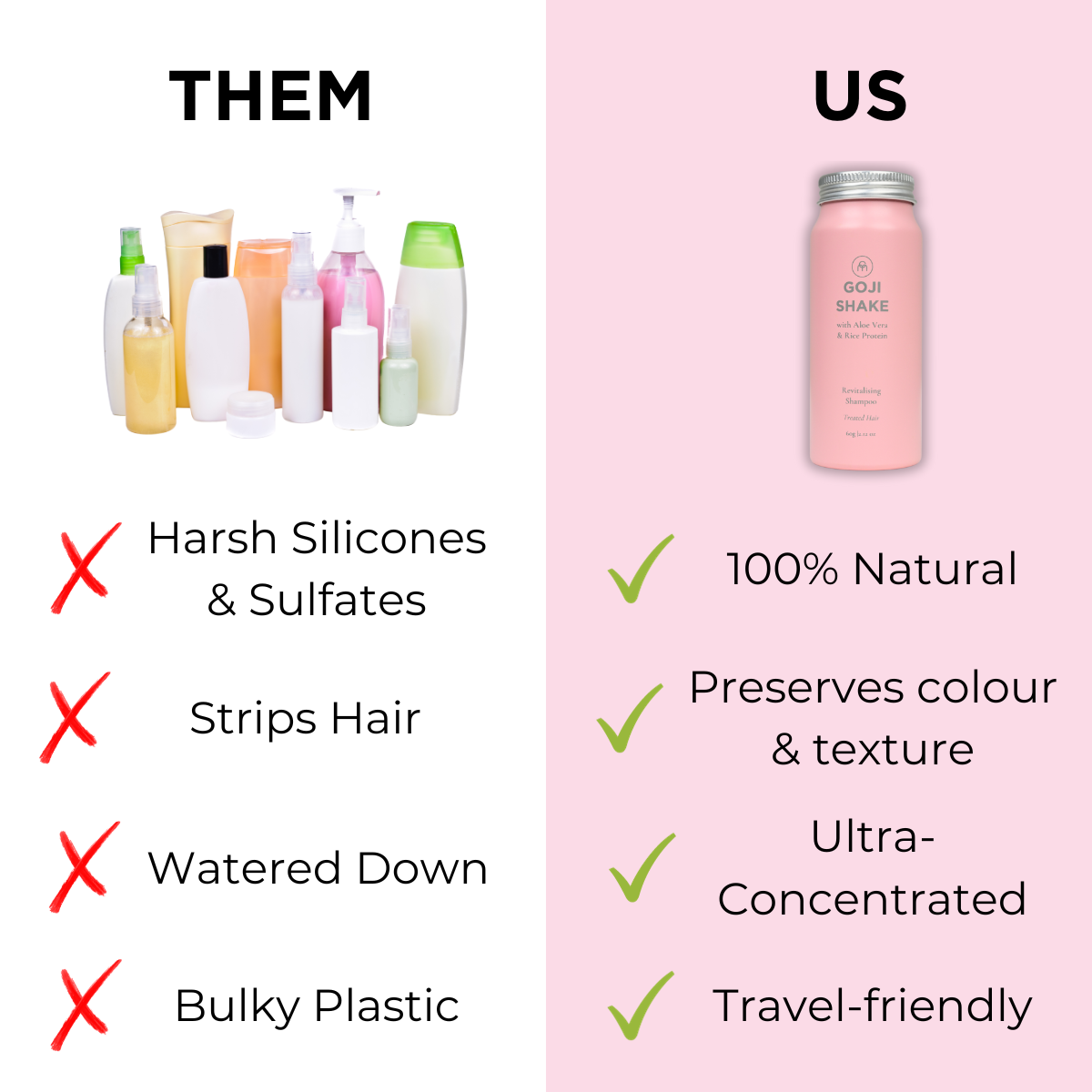 Buy it with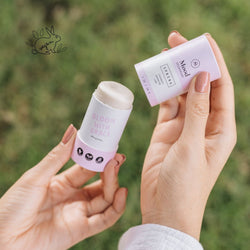 Mood All-natural, vegan deodorant
$19.00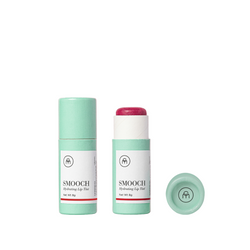 Tinted Coconut Lip Balm
$19.00
Goji Shake Shampoo Concentrate
Cleanse & nourish hair with potent antioxidants
Protect & preserve colour vibrancy for longer
Repair damage for shinier, smoother hair
Scent: Uplifting floral 🌸

20% Off At Checkout + FREE SHIPPING ✈️

Limited Quantities Available
Upgrade to Pack:
Shampoo & Body Wash Bundle

Sulfate & Silicone free

Water-free, travel-ready

Sustainable Packaging
Can Goji Shake help with my hair issues?
If you have colored, permed, or treated hair, Goji Shake is here to help!
This gentle shampoo contains antioxidants like goji berry and citrus peel, as well as nourishing botanicals such as argan oil, rice protein, aloe vera, and turmeric. It gently cleanses and revives hair.
Goji Shake also works to strengthen and repair damaged hair, making it stronger and smoother.
Use Goji Shake to revive dry, dull hair and enjoy smooth, softer locks from root to tip!
What are the ingredients?
Goji Shake is handmade with 100% natural ingredients as listed below:
Sodium Cocoyl Isethionate, Modified Corn Starch, Kaolin, Sorbitol, Guar hydroxypropyltrimonium chloride, Cocos Nucifera Fruit Powder, Betaine, Citric Acid, Sodium Bicarbonate, Aloe Barbadensis Leaf Powder, Hydrolyzed Rice Protein, Argania spinosa (Argan) Kernel Oil, Citrus Aurantium Peel Powder, Gluconolactone (and) Sodium Benzoate, Isomyl laurate, Lycium Barbarum Fruit Extract, Citrus Paradisi Peel Oil, Inulin, Citrus Aurantium Dulcis Peel Oil, Cananga Odorata Flower Oil, Tocopherol, Curcuma longa L. root extract
Watch this tutorial video to get the perfect wash!
How much powder do I need for washing?
Short hair: 1/4 tsp
Medium length: 1/2 tsp
Long hair: 1 tsp
Want more lather? Just add more water!
Over time, you may find that you need less powder for washing your hair. Goji Shake is free from harsh sulfates, so it doesn't create as many bubbles as regular shampoo. However, it still cleans effectively, even without excessive lather!
Say hello to happy, healthier hair!
P.S. If you use hair styling products, a double wash will provide a deeper clean.
Buy it with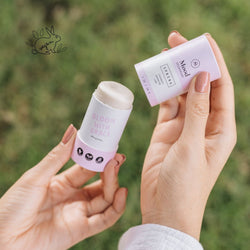 Mood All-natural, vegan deodorant
$19.00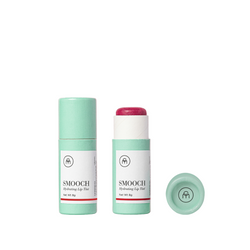 Tinted Coconut Lip Balm
$19.00
Colour-Loving Ingredients
GOJI SHAKE blends 22 natural ingredients for colour vibrancy and healthy hair. Here's how some key ingredients benefit hair:
Goji Berry
Antioxidant Protection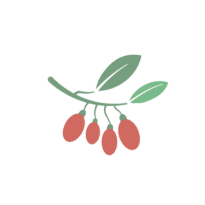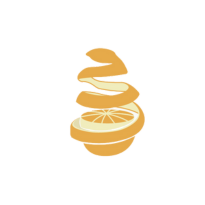 Argan Oil
Smooths & Softens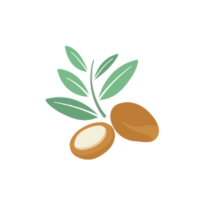 Rice Protein
Strengthens Hair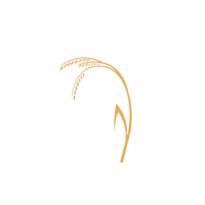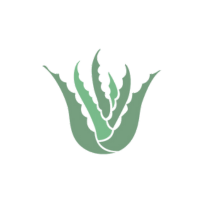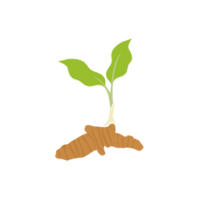 Goji Berry
Antioxidant Protection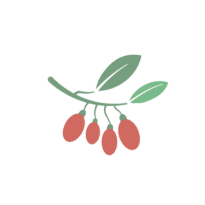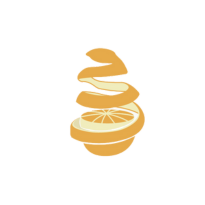 Argan Oil
Smooths & Softens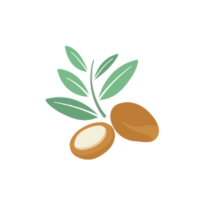 Rice Protein
Strengthens Hair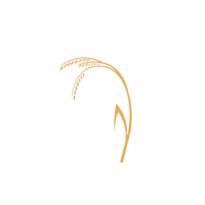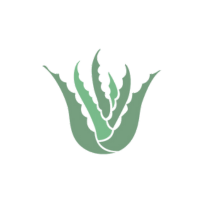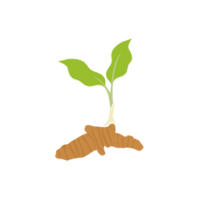 You're Gonna Like These Too...