Nourishing hand balms works wonders on dry, irritated, or cracked skin.
Crafted with a deeply moisturising blend of plant-based ingredients like jojoba oil and our signature WILD virgin coconut oil, it absorbs immediately into the skin and nourishes without leaving a greasy feel.
Finding your favourite nourishing hand balm depends on your personal perference for scent.
Scented with the finest Rose Absolute oil directly from Bulgaria, Joy of Love is soothing.
Scented with clean fresh, floral Lavandar oil from coatal Bulgaria, No More Blues is calming.
Scented with the King of Flowers, Jasmine oil directly from growers in Egypt, On Cloud Nine restores energy.
Soothe nourishing hand balms onto dry hands to nourish and protect your skin and cuticles.
Repurpose it to soften elbow or feet. For the ultimate treat, apply generously on dry hands, slip on a pair of gloves and wake up with baby smooth hands.
Nourishing hand balm are handmade with 100% natural ingredients as listed below:
Vitis vinifera seed oil, *Cocos nucifera oil, Jojoba oil, *Butyrospermum parkii butter, Euphorbia cerifera cera, Maranta arundinacea root powder, Tocopherol
The following pure essential oils are also added to each scent:-
On Cloud Nine
Jasminum grandifloruml oil
No More Blues
Lavandula angustifolia oil, **d-Limonene, **Geraniol, **Linalol **Naturally occurring ingredients of essential oils
Joy of Love
Rosa damascena oil
Once finished, compost or bury empty tub in the soil.
The compostable tub will naturally break down and contribute to more nutrient-rich soil.
Here's how it works: you order, we pick & pack, then we ship.
Delivery
Pick & pack usually takes 1 business day. Then one of our logistic providers takes it from there. You'll get a shipment notification email with a tracking number as soon as your order ships. It's on the way!
For estimated delivery time to your home, please refer to FAQs- Shipping.
Returns
We are happy to return any product that is still in its original packaging within seven (7) days of receiving the order. Refer to FAQs - Returns for how to process a return.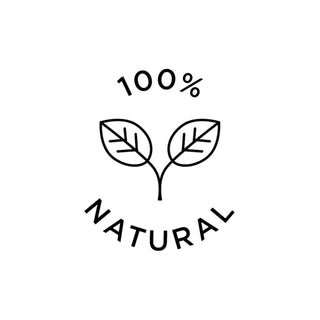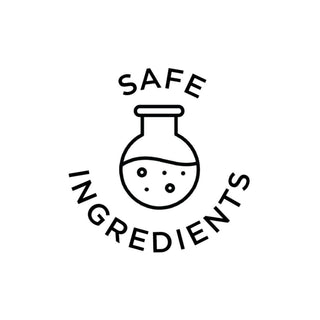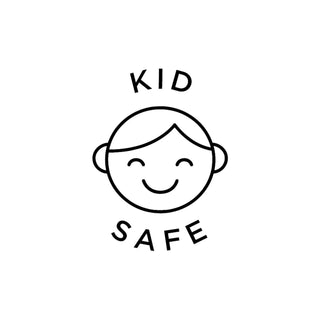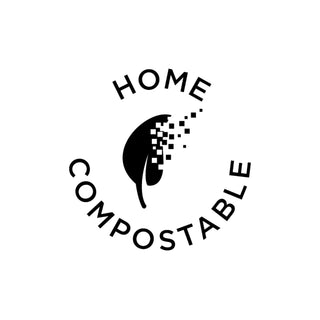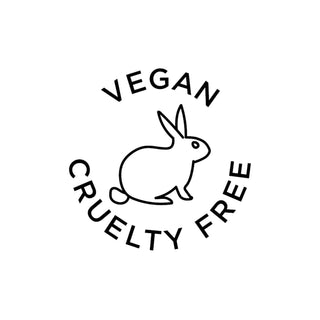 Pay for everything you need,
And Nothing You Don't!
coconut
matter
other
brands
Essential-oil infused scents
Eco-friendly mailers & fillers
Small batches, shipped fresh
Buttery texture
Very Moisturising with nice scent
Great product!
There are so many different products from different brand and this is the only deodorant that works for her and she is loving it.
The nourishing balm ever!
The On Cloud Nine is the wonderful balm with the magic effect of soothing and calming myself! I love putting one at my office desk, so it is a 2-way balm - nourish my hand and also calm my mental being❣️
Soothing and smells great
My trusty office companion!! It's hard not to have dry hands using hand sanitizers and being in a heavily air-conditioned room all the time. I love how the product soothes my hands without any irritation. Its very easy to absorb and the jasmine scent smells elegant. Strongly recommend!
No More Blues Hand Balm
My business is in hospitality. Hands in water and out of water all day. A very convenient purse size package to grab on the run to soothe under nourished hands. It's light, it's fresh and as with any oil it needs to be given the time and warmth to penetrative. A lovely gift for yourself or another.
A little goes a long way too. Glad you are the hand balm is protecting your hands ❤️