ORGANIC COCONUT OIL
Available in Hong Kong only
Organic coconut oil is recognised for its diverse health benefits and versatility.
Depending on its quality, coconut oil can be use for cooking and food uses, beauty, health and around the house.
WILD virgin coconut oil
Makeup removal
Rub 3 to 4 drops of WILD Beauty coconut oil with your palm, gently spread all over your eyes and face, wipe with cotton pad (or even better, reusable zero waste pad) until makeup is totally remove. Wipe off excess oil with warm, wet washcloth.
Radiant skin
After shower, apply 5 to 10 drops of WILD Beauty all over your body.
Healthy hair
Rub 2 to 4 drops of WILD Beauty coconut oil in your palm, apply lightly to the hair shaft and ends.
FREE Odourless coconut oil
Flavorless and with a high smoke point, FREE is perfect for all cooking purposes.
100% Cocos Nucifera (Coconut) Oill, Certified Organic by National Association for Sustainable Agriculture Australia
*Organic certified
Recycle or better still, reuse empty glass jars at home.
Here's how it works: you order, we pick & pack, then we ship.
Delivery
Pick & pack usually takes 1 business day. Then one of our logistic providers takes it from there. You'll get a shipment notification email with a tracking number as soon as your order ships. It's on the way!
For estimated delivery time to your home, please refer to FAQs- Shipping.
Returns
We are happy to return any product that is still in its original packaging within seven (7) days of receiving the order. Refer to FAQs - Returns for how to process a return.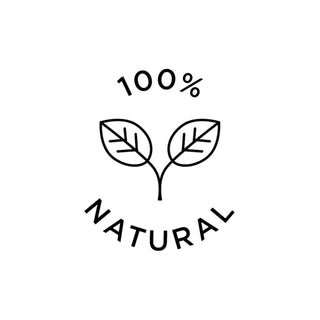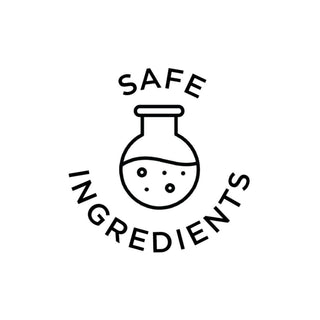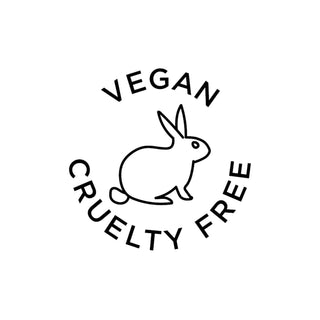 Pay for everything you need,
And Nothing You Don't!
coconut
matter
other
brands
Eco-friendly mailers & fillers
Small batches, shipped fresh