Shampoo & Body Wash Bundle
Plant-based, aluminum-free, skin-friendly
Clear formula glides on smooth
Moisturizing, Anti-microbial & Antibacterial
$50.00
Matcha Shake & Oaty Shake

20% Off At Checkout + FREE SHIPPING ✈️

Limited Quantities Available

Sulfate & Silicone free

Water-free, travel-ready

Sustainable Packaging
Can Matcha Shake help with my hair issues?
Here's how it works: you order, we pick & pack, then we ship.
Delivery
Pick & pack usually takes 1 business day. Then one of our logistic providers takes it from there. You'll get a shipment notification email with a tracking number as soon as your order ships. It's on the way!
For estimated delivery time to your home, please refer to FAQs- Shipping.
Returns
We are happy to return any product that is still in its original packaging within seven (7) days of receiving the order. Refer to FAQs - Returns for how to process a return.
What are the ingredients?
Tinted coconut oil lip balm are handmade with 100% natural ingredients as listed below:
Vitis vinifera seed oil, *Cocos nucifera oil, Euphorbia cerifera cera, *Butyrospermum parkii butter, *Ricinus communis seed oil, Citrus aurantifolia Oil distilled, Tocopherol, Helianthus annuus seed oil
May Contain [-/+]: **Mica (CI 77019), ***Titanium Dioxide (CI 77891), ****Tin oxide (CI 77861) Iron Oxides (CI 77491, 77492, 77499)
*Organic certified
All our colours have a particle size range of 10-60 μm upwards and they do not contain any particles of Titanium Dioxide ≤ 10 μm.
**MICA
The Food and Drug Administration (FDA) lists Mica as a color additive exempt from certification. Mica, is safe for use in coloring products, including cosmetics and personal care products applied to the lips, and the area of the eye. FDA also includes aluminum and potassium silicate (Mica) on the list of indirect food additives and permits its use as a colorant for polymers with incidental contact with food. The Cosmetic Ingredient Review (CIR) has deferred evaluation of Mica because the safety has been assessed by FDA. This deferral of review is according to the provisions of the CIR Procedures.
***Titanium Dioxide
EU Regulation (EU) 022/63 which is now in force states that Titanium Dioxide can no longer be used as a food additive. Cosmetic Regulation (EU) 2021/850 lays down the rules for when Titanium Dioxide may be used and in what concentrations. This regulation however does not apply to our Titanium Dioxide as the Opinion of the Scientific Committee on Consumer Safety clearly states' As such, the Opinion is not applicable to any pearlescent pigment because of the composite nature of such materials, of which TiO2 is only a minor constituent.
****Tin Oxide
formulations containing Tin(IV) oxide, there is no indication that this ingredient would have any irritation or sensitisation potential at use concentrations up to 1.3% in cosmetic products. In 2014, the CIR Expert Panel concluded that tin(IV) oxide is safe in the present practices of use and concentration described in this safety assessment.
Soothe onto lips to nourish and boost your natural lip color for a no-makeup makeup look.
Repurpose the tinted lip balm for the cheeks. Add a sweep to brighten the skin and dab it gently.
Hair Reviving Ingredients
MATCHA SHAKE features a powerful blend of 21 natural ingredients for strong, healthy hair. Here are how some key ingredients works!
Matcha
Promotes Hair Growth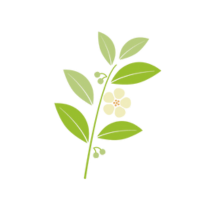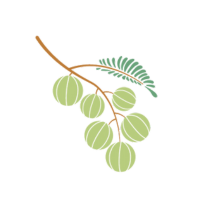 Argan Oil
Shiny, Frizz-free Hair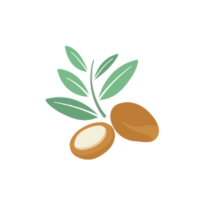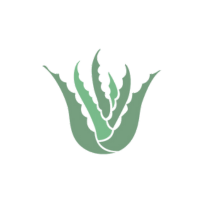 Rice Protein
Boosts Hair Volume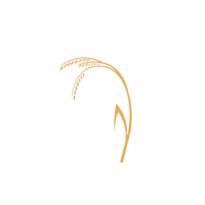 Coconut Powder
Deeply Moisturises Hair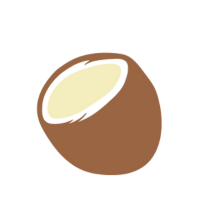 Matcha
Promotes Hair Growth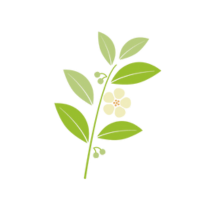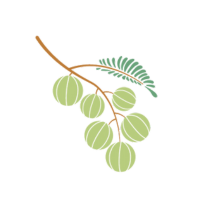 Argan Oil
Shiny, Frizz-free Hair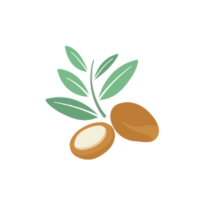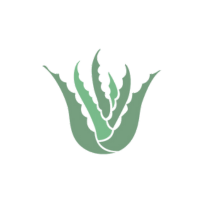 Rice Protein
Boosts Hair Volume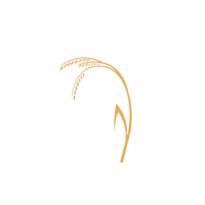 Coconut Powder
Deeply Moisturises Hair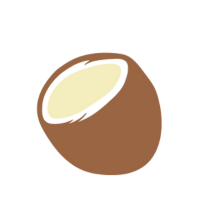 You're Gonna Like These Too...