Soap Scrub 4 Pack
Beat the heat with happy pits!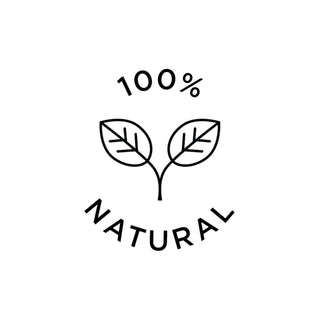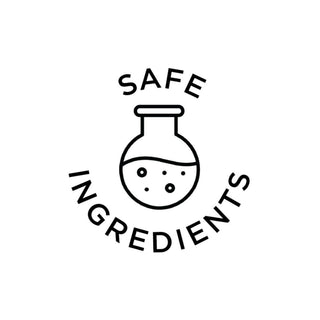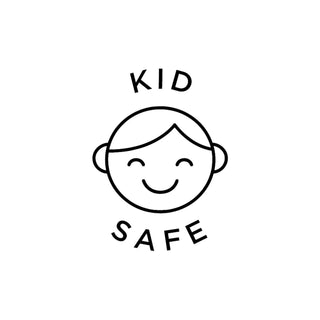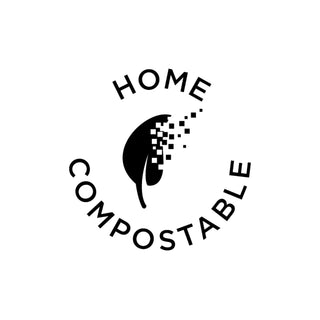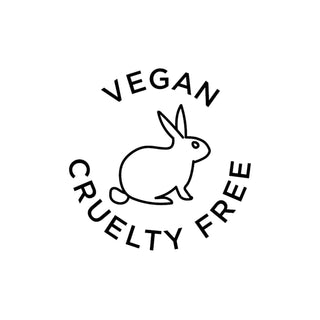 Treat your skin to safe and effective ingredients
The all-natural MOOD Vegan Deodorant carefully blends 16 plants and minerals. Here are how some key ingredients works!
Elderberry
Extract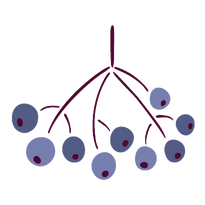 Stops bad bacteria growth
Naturally-derived Triethyl citrate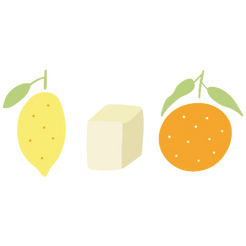 Prevents bacteria
breakdown
Magnesium Hydroxide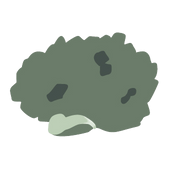 Maintain optimal pH
Organic Arrowroot
powder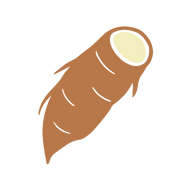 Absorbs moisture and odour
Vitamin E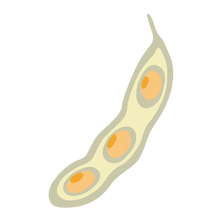 Antioxidant for healthy skin
Organic Virgin
Coconut Oil
Moisturises and nourishes
CELEBRATE
HEALTHY, HAPPY PITS
There's nothing like that post-sweaty workout high!

SWEAT helps your body regulate its temperature and cools it down. By itself, sweat has no odour.

MOOD Deodorant focuses on where body odour starts. Its gentle formula prevents body odour-causing bacteria from living on your armpit, and nourishes your skin.

Less bacteria, less body odour

Less harsh chemicals, healthier, happier pits!
A clean deodorant you love wearing!
@xeniatannn
No BO for the whole day though I
am soaked under the sun all sweaty
but still feeling fresh and minty all
day long. Love how buttery-smooth,
fresh, minty and feel good
this deo gives.
@mon.murphy
Anyone who knows me, knows I'm a
SWEATER. MOOD keep me smelling good and fresh. doesn't feel slimy or wet, feel like I'm not wearing anything beautiful natural smell that
lasts all-day small and compact but
long-lasting,
@vandnatilkaan
I've tried a few local natural brands
here in Thailand. TBH, none of them
measures up to MOOD in terms of
performance, scent, comfort of
application, aesthetic and
sustainable packaging!
Pay For Everything You Need,
And Nothing You Don't!
coconut
matter
other
brands
Essential-oil infused scents
Eco-friendly mailers & fillers
Small batches, shipped fresh
Sudsy, feels smooth and fresh
First time to try the sudsy soaps and natural deo. Smells nice and fresh..Zen smells fresh, soaps feels smooth after taking a shower along with its scrubs.. highly recommended product.! next time will try other scents too and lip balm. Thanks, Mood- coconut matter
Deodorant
I love the smell and the product.. but i hope they can improve the packaging its so hard use it specially when the deo is almost finish.
5* & 1*
I like that all the ingredients are natural so 5* for that. However I hate the fragrance, I'm sorry to say and can't only give it 1* for that. I don't want to smell like insect repellent, and the one that says coconut I really thought it would smell all coconutty, but sadly no, it smells of the bag it's in. And the peppermint is like washing with a polo mint. Also the soap disintegrates very quickly which is another disappointment for the price paid. Now if it was lavender, jasmine, rose or something like that I would have preferred that fragrance.
Skin feels great
Love the way my skin feels after using the soap & occasional scrub! It feels very clean yet soft & not too dry. The scented ones smell great! The only downside is a slightly stale scent the soap leaves behind, due to the natural ingredients used. But this can easily be remedied by using their hand balms and body butter.
Frequently Asked Questions
The quick answer is that antiperspirants and natural deodorants work differently. 
Are you looking for an antiperspirant product that will help you stop sweat or do you simply want to get rid of body odour? 
Antiperspirants work to stop sweat by blocking your sweat glands while natural deodorants work to stop body odour by targeting the odour-causing bacteria on your skin.
Traditionally antiperspirant deodorants are a popular choice as many people believe sweat smells. Truth is, sweat doesn't actually smell. It only stinks when bacteria come in contact with sweat.
Sweating helps your body cool down and prevents it from overheating. Plus, there's nothing like that post-sweaty workout high.
If you're just looking to stop body odour, go for MOOD Deodorant which focuses on keeping the odour-causing bacteria at bay. That way, you'll enjoy all the healthy benefits of sweating without the smell!
Darkened underarms happen when your skin is irritated. 
Many store-bought antiperspirant products contain common irritants like aluminum, fragrances, and alcohol. Most natural deodorants also use baking soda, which is also known to irritate the skin. 
Avoiding these ingredients would be the first step to avoiding darkened armpits. 
Free from synthetic chemicals and baking soda, MOOD is gentle and non-irritating to the skin. Many customers have noticed smoother or even whiter underarms after using our MOOD deodorant. 
We do recommend avoiding the use of whitening products together with MOOD natural deodorant vegan. Their formula works differently, and when used together, may cause skin irritation.
MOOD natural deodorant vegan is unisex and works well for everybody. Let your heart and nose be your guide!
We have noticed that most men and boys prefer mint, citrus and woody scents like HERO, BLISS, and ZEN, or even the neutral aroma of COCONUT. Our floral scented SPRING is most popular among women and girls, closely followed by BLISS and COCONUT.
The "best before" date for our MOOD deodorants is 2 years from the manufacture date. 
You can find this information printed on the bottom of your MOOD deodorant. 
Once you open your deodorant, we would suggest replacing it every 6-12 months for the best results. We do not use alcohol or synthetic fragrance in MOOD, which means the natural aroma may deteriorate after you opened or use your deodorant. 
Storing MOOD in a cool cupboard can extend its shelf life. For any unopened deodorant, store it in an airtight container to help keep it fresh. There's no need to keep it in the fridge. 
Do keep your deodorant away from the hot sun. MOOD Deodorant will start to soften at 40℃ and melt at 53℃. 
If the expiry date has already rubbed off and you can't remember how long ago you purchased it, we recommend checking the following: 
- is it starting to crumble? 
- has the colour changed? 
- is it starting to dry up? 
- has the scent changed?
 If the answer to any of the above questions is yes, best to order a new MOOD and bury the old one in your garden or compost bin.