Seriously hydrating, WILD Beauty can be use as a makeup removal, body moisturiser and as a hair serum.
Makeup removal
Rub 3 to 4 drops of WILD Beauty coconut oil with your palm, gently spread all over your eyes and face, wipe with cotton pad (or even better, reusable zero waste pad) until makeup is totally remove. Wipe off excess oil with warm, wet washcloth.
Radiant skin
After shower, apply 5 to 10 drops of WILD Beauty all over your body.
Healthy hair
Rub 2 to 4 drops of WILD Beauty coconut oil in your palm, apply lightly to the hair shaft and ends.
Exfoliate
Mix WILD Beauty with ground coffee or sugar for a luxurious body scrub to reveal smoother skin.
When the room temperature is below 26°C, WILD Beauty becomes solid. Place the unopened bottle in a cup of warm water for one minute. The oil will melt so you can use the dropper easily.
100% Cocos Nucifera (Coconut) Oill, Certified Organic by National Association for Sustainable Agriculture Australia
Recycle or better still, reuse empty glass jars at home.
Here's how it works: you order, we pick & pack, then we ship.
Delivery
Pick & pack usually takes 1 business day. Then one of our logistic providers takes it from there. You'll get a shipment notification email with a tracking number as soon as your order ships. It's on the way!
For estimated delivery time to your home, please refer to FAQs- Shipping.
Returns
We are happy to return any product that is still in its original packaging within seven (7) days of receiving the order. Refer to FAQs - Returns for how to process a return.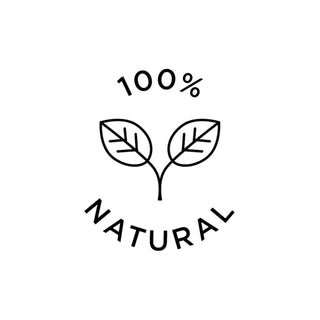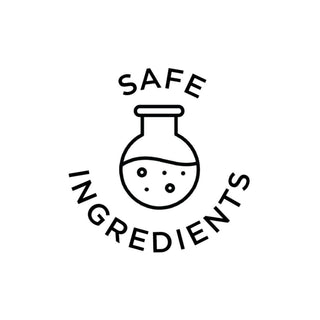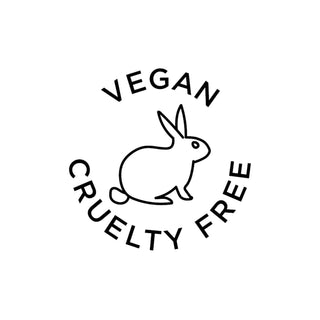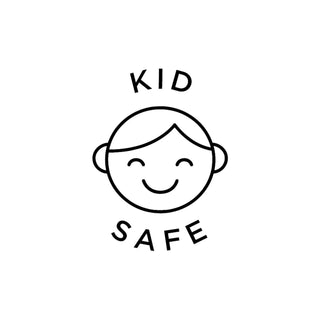 Pay for everything you need,
And Nothing You Don't!
coconut
matter
other
brands
Eco-friendly mailers & fillers
Small batches, shipped fresh
The coconut oil is very good and does what it says in the description but the dropper doesn't work. I couldn't get any of the oil in, even though I had soaked the bottle in hot water and the oil is no longer solidified.
I end up pouring the liquid on to my hand and apply it that way.. I will not buy it again in case I have the same issue with the dropper.
FEELING FRESH !
Have tried WILD PUMP as makeup remover and was impressed that the oil totally wiped off the makeup and absorb fast which make the whole face become clean and fresh . The coconut fragrance give me a relaxing de-stress feel during the cleaning process
Fantastix
Fanstastic! Been using this on my hair but yet to try it on my skin. Will try it this coming winter as the season is already starting to cool
Magical! All in a bottle 🥰
It does magic on every part of my body. Love it!
Wild beauty coconut oil pump review
Hi just days after using coconut oil on my hair specifically, I found my hair going soft and silky and not hard to brush or comb. With the pump it makes the routine that much easier. Thank you.